Expert.
Fast.
All the difference.
Are you looking to take your marketing efforts to the next level? Meet Janet Osterdock, our esteemed marketing expert. With her wealth of experience and cutting-edge strategies, she leads our team in delivering unparalleled results.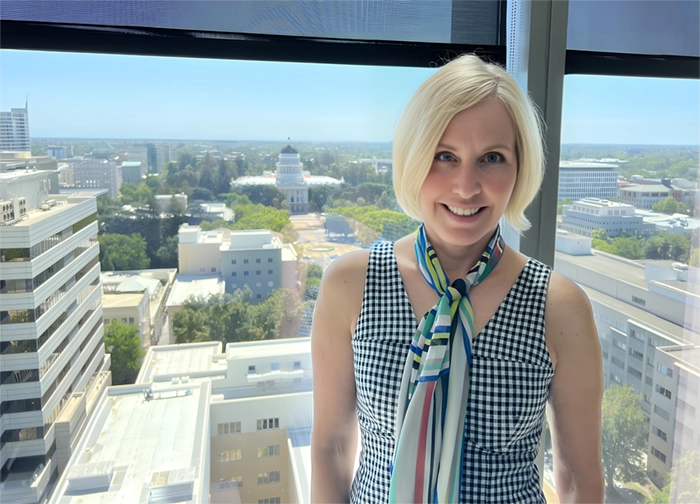 We are not a typical marketing agency. Our approach sets us apart as we manage all aspects of client work at the director-level.
— Janet Osterdock
President and CEO
Explore. Challenge.
Analyze. Tweak.
…until it's perfect.
We believe in the power of continuous improvement. That's why we leave no stone unturned, exploring every avenue, challenging conventional methods, and analyzing data meticulously. Our passion for perfection drives us to tweak and refine until your marketing campaigns are nothing short of exceptional.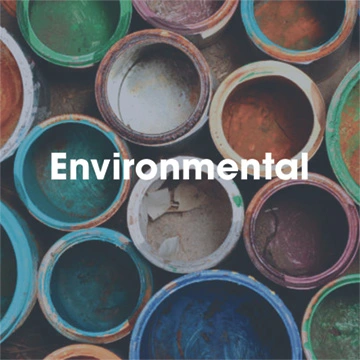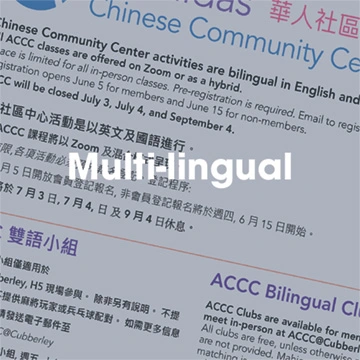 ZOOM Media is not just about marketing; it's about making an impact. We are committed to environmentally friendly practices, employing sustainable solutions in every aspect of our work.